A Plan of Action
Your brand strategy is the centre of your marketing. We will guide you to find out who you are and what your brand is by defining, sharpening and applying it.
More effective individual client strategies and more effective project outcomes
Develop a brand strategy that will guide all aspects of your business
from website design to marketing materials
Positioning
How you describe the value you deliver, the "why" behind what your organization does It establishes the emotional connection with your customers and the way you want your company to be perceived by them. From that base, you create messaging that communicates what you do in an engaging way.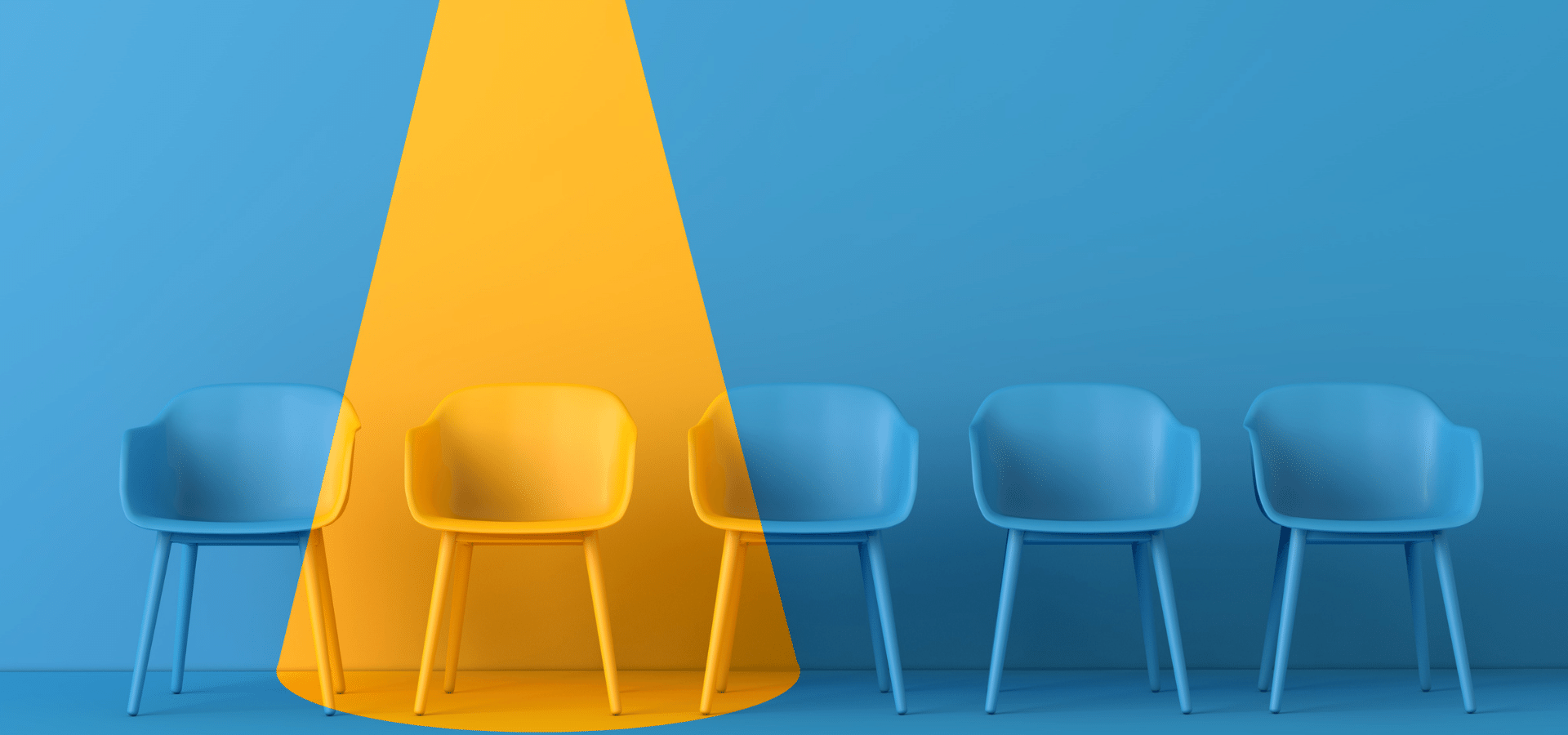 user Profiles and Journeys
We apply our findings from customer segmentation to user profiles that represent a brand's target markets, then map out scenarios in which those users might interact with a brand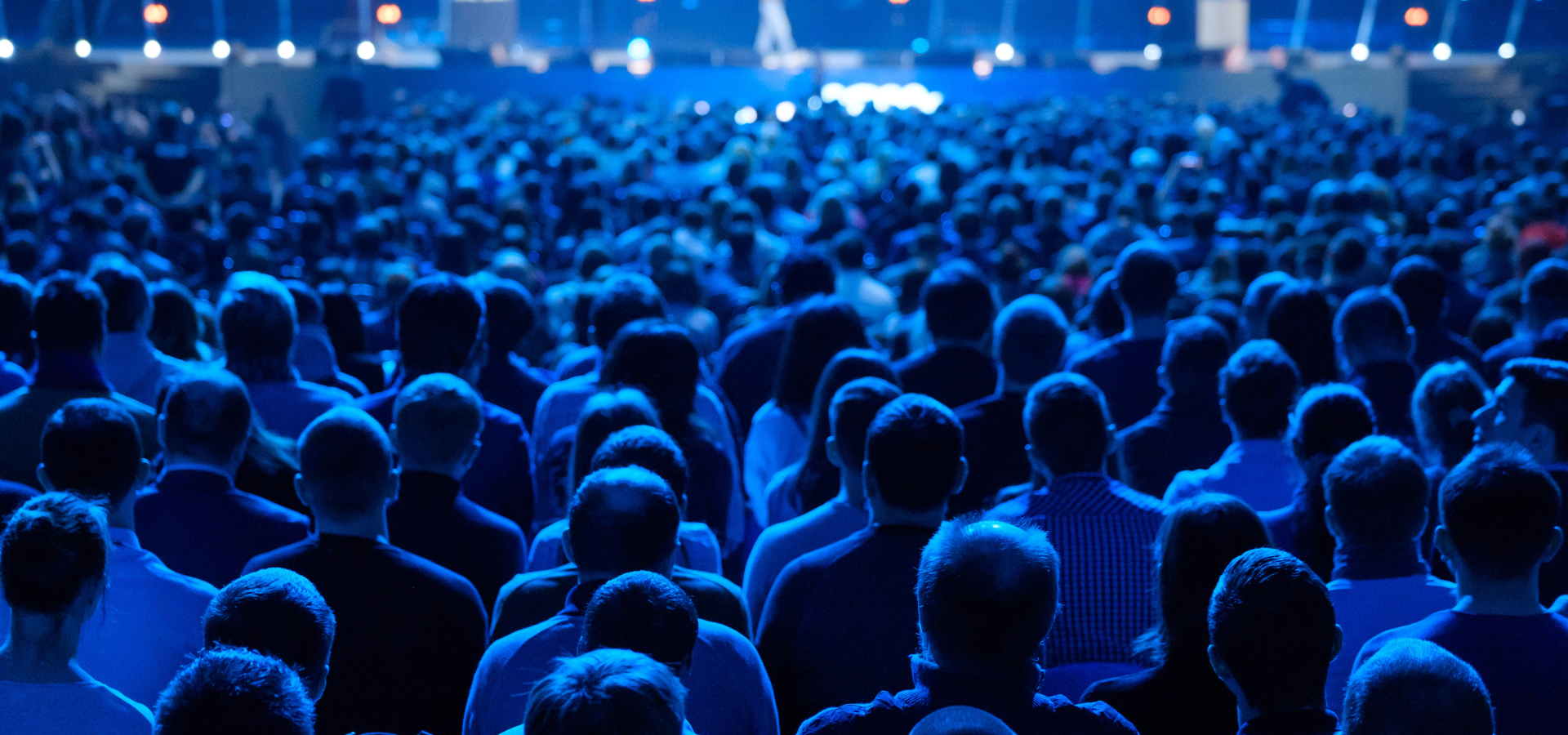 Brand Attributes
Attributes are what allow us to identify your organization as a brand. Personality, functionality, and physical traits. They are established through imagery, language, actions, and assumptions.

Customer and Revenue Segmentation
Segmentation is so dynamic, by examining the behaviours, motivations, and frustrations of specific groups within a target market, we can identify unfulfilled needs and create a competitive advantage.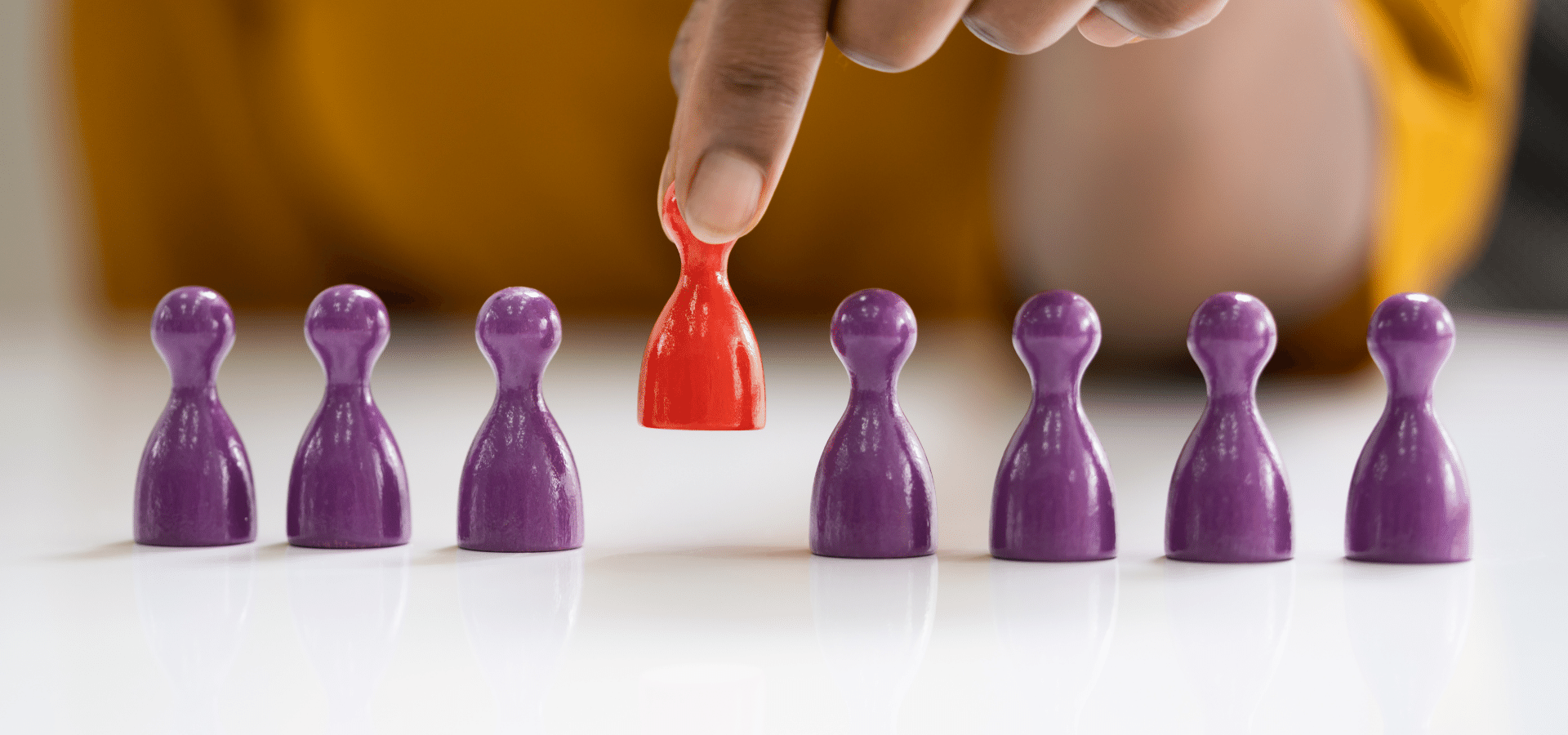 Competitive Audit
A competitive audit is the first step in making your brand stand out from the crowd. It allows you to see what your competition is doing—and how you can do it better.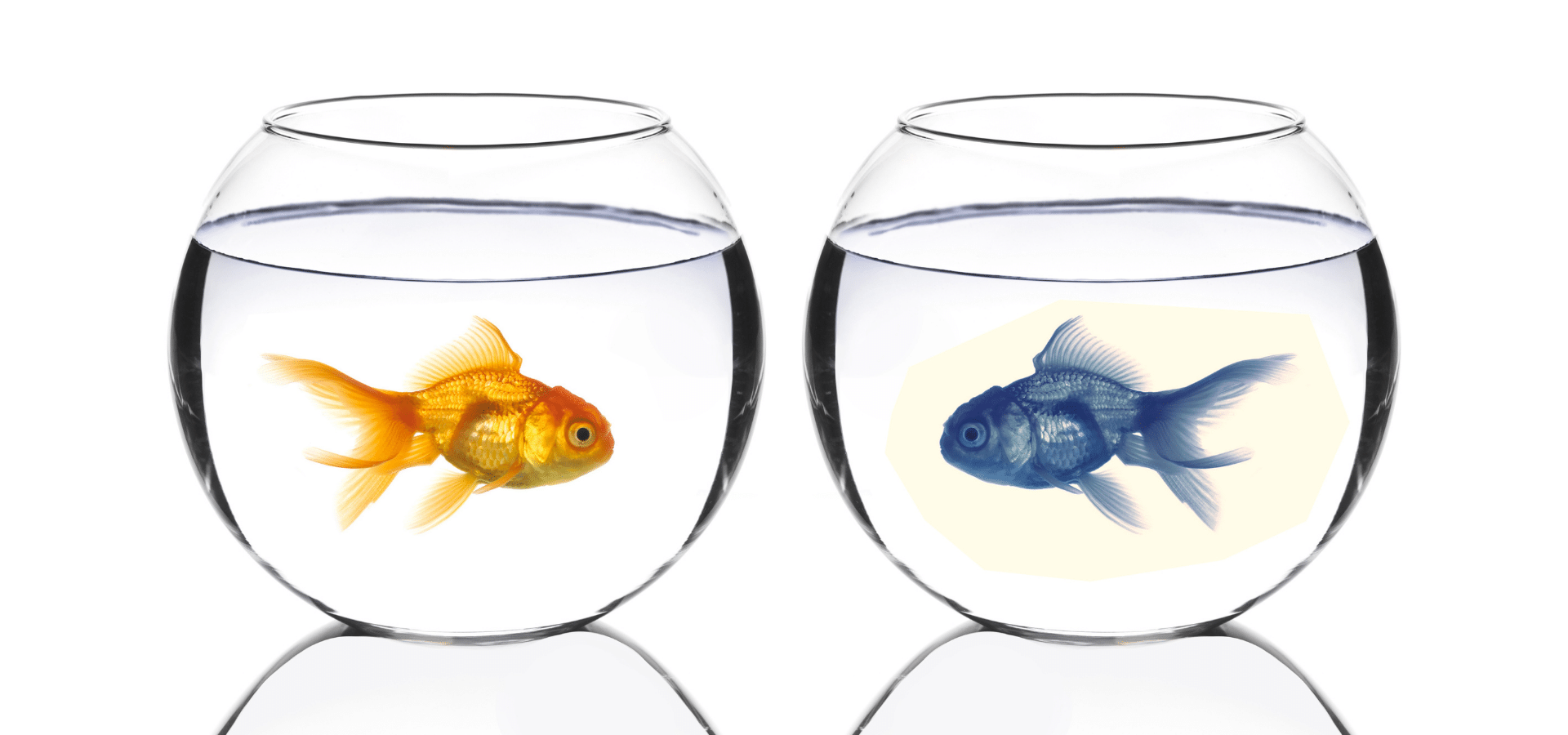 skills, talent and techniques
There are no easy solutions, but thinking creatively and working hard will lead to a strong brand identity and an extraordinary audience