Unlock Your Brand's True Potential in the Financial World

Elevate Your Financial Brand with Trust and Innovation
Welcome to OCIDM: Empowering Your Financial Excellence through Strategic Branding and Digital Mastery!
Elevate Your Financial Brand with Trust and Innovation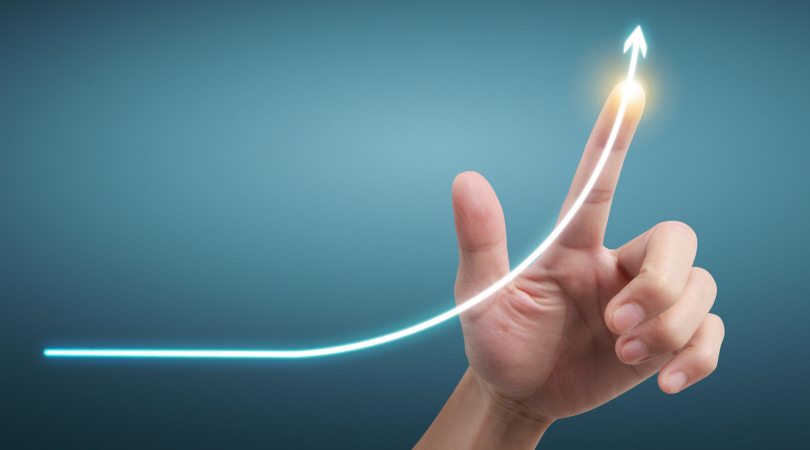 Your Partner in Secure Branding and Digital Success
Committed to empowering you, banks, insurance companies, and financial institutions with tailored branding and digital marketing solutions. Our team of creative visionaries and industry experts understands the unique challenges of the financial landscape. Through our innovative approach, we craft brand strategies that instill trust and compliance while captivating your audience and delivering tangible results.
Navigating the Financial Landscape with Unmatched Expertise
Your journey to success in today's digital era is our priority. With years of experience alongside financial leaders, we have fine-tuned our expertise to deliver strategies that resonate in today's fast-paced world. From designing cohesive brand identities to implementing data-driven marketing campaigns, we excel in guiding financial institutions towards excellence. Our commitment to compliance and data security ensures that you can trust in your brand's success.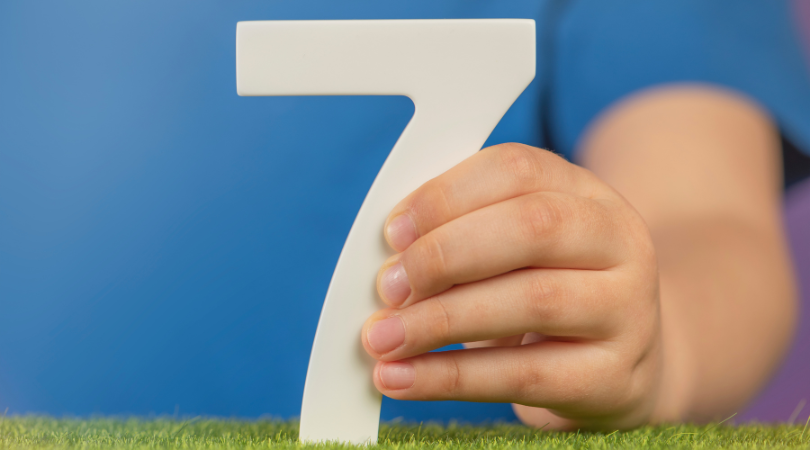 Fortifying Futures Through Trusted Partnerships
We believe in building lasting relationships with our clients, recognizing that each financial brand is unique. Our approach is tailored to your specific goals and aspirations. As your trusted partner, we are invested in your success and dedicated to achieving outstanding outcomes together. Let's discover the untapped potential of your financial brand. Contact us today!
Discover Your Financial Brand's Potential – Contact Us Today!