Full speed ahead
Voyaging a world of connected devices requires intuitive interfaces that enchant and captivate users on all devices.
The Future is Now
Craft a digital experience that's responsive to your users, whether they're using a desktop computer, a tablet, or a smartphone
Responsive Web Design & Development
Creating experiences that are tailored to the individual. Responsive web design and development focuses on your audience, their needs and behaviors, so that you can deliver a seamless user experience.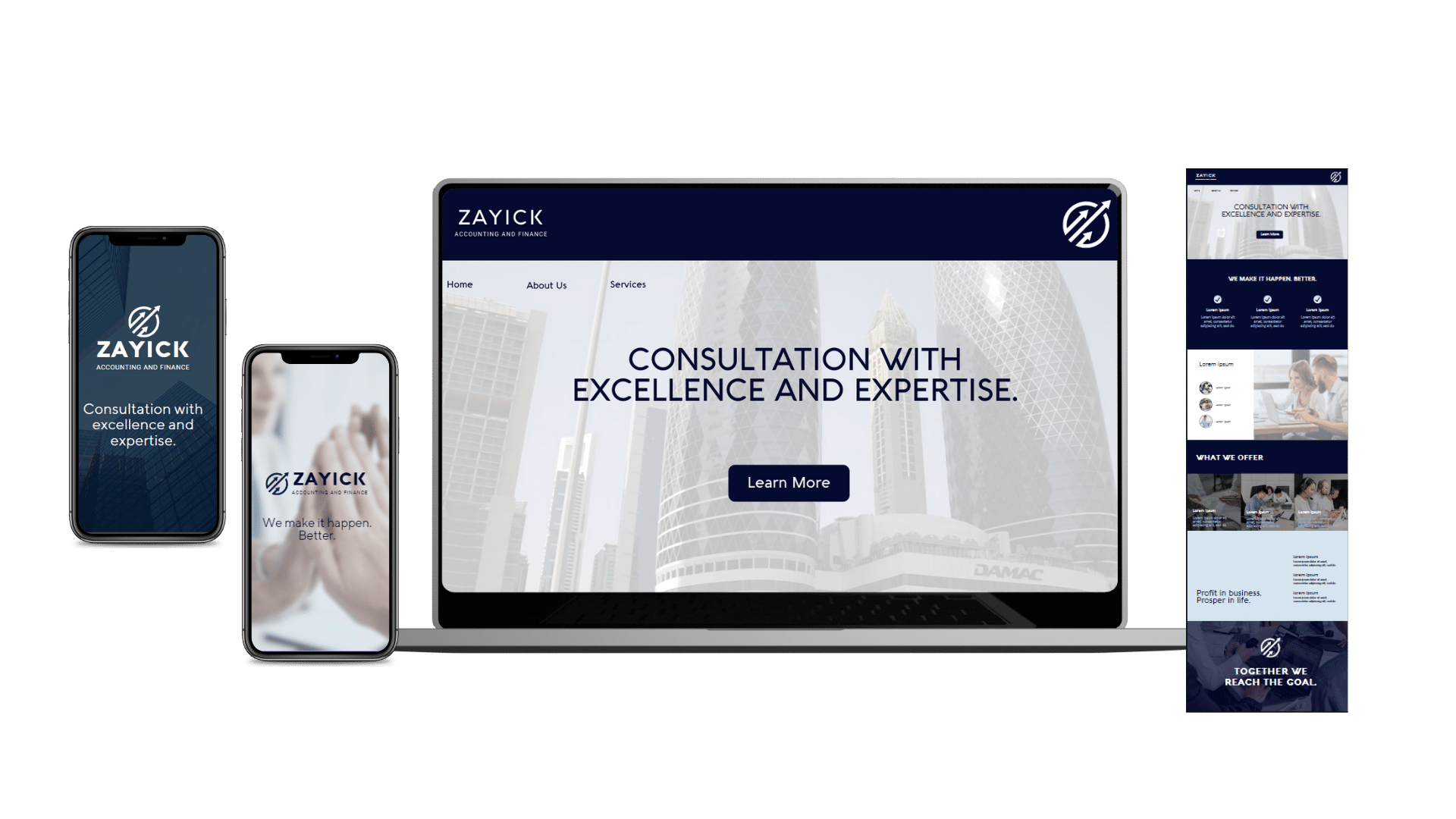 Information Architecture
Your website structure is crafted to be intuitive, efficient, and effective. Existiing and anticipated content is assessed to map out the most logical path for visitors to take through your site. Wireframing and Prototyping
Visual methods of structuring a website's content and functionality. Used to test the effectiveness of a website allowing to study the interface, make fast decisions about its usability, and iterate solutions as it's developed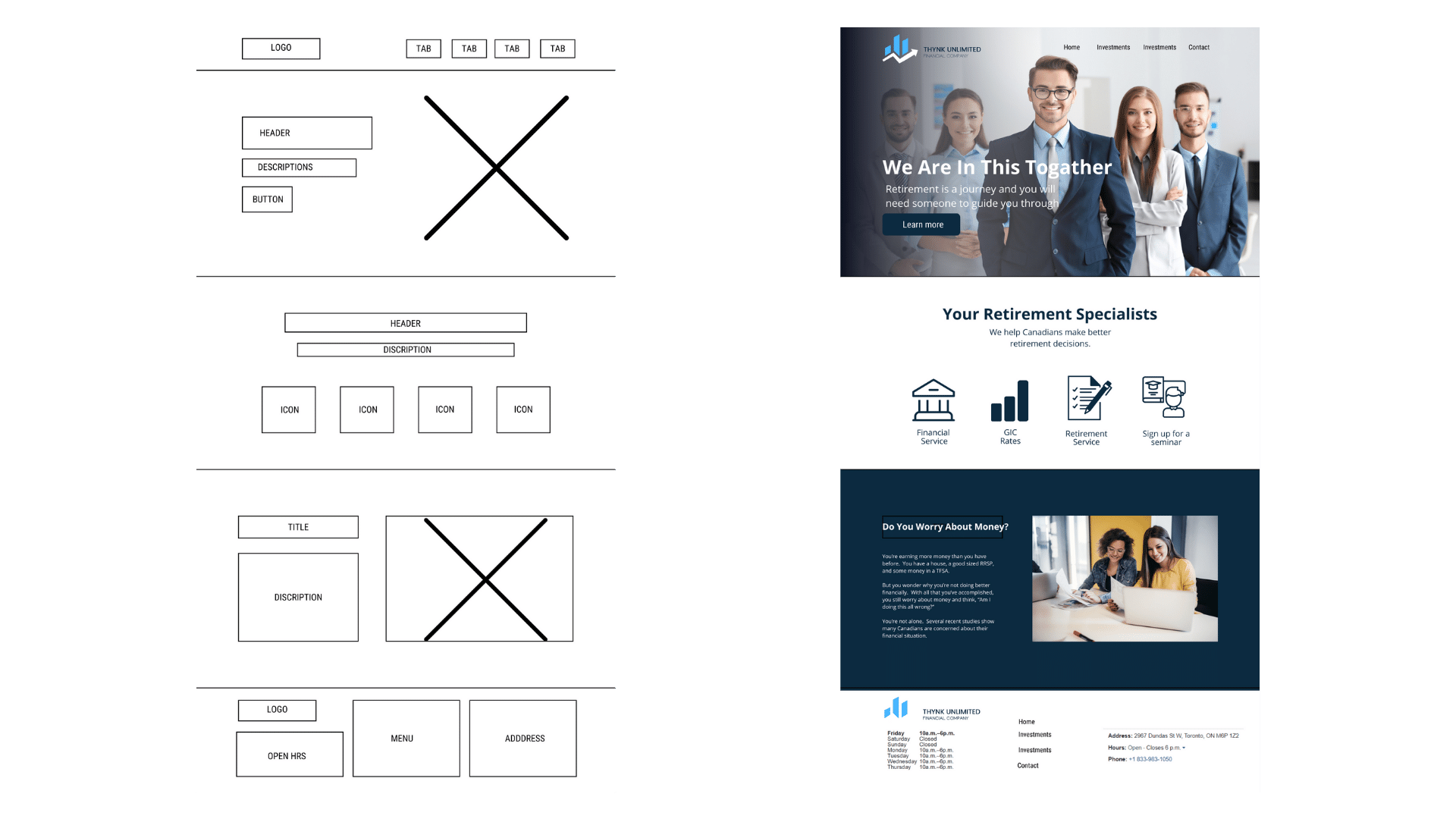 it's time to engage
Meet your audience where they are, and you'll find they will be more likely to identify with you