A clear vision
Clarify and illuminate your brand purpose, values and voice, creating a visual identity that reflects the core value of your organization.
Great branding starts with listening first
Develop an identity that reflects who you are, what you stand for and how people should think of you when they hear your name or see your logo.
Visual Identity
Work collaboratively to develop a complete identity system that embodies the core of your brand. Including logo design, fonts, photos, colours and shapes. Working tirelessly to discover the most authentic and effective way to represent your organization and then build a flexible framework that allows your brand to evolve over time.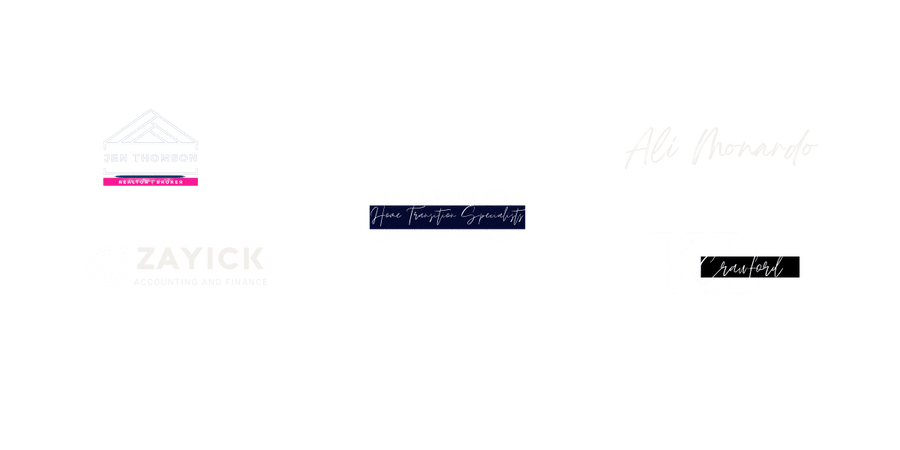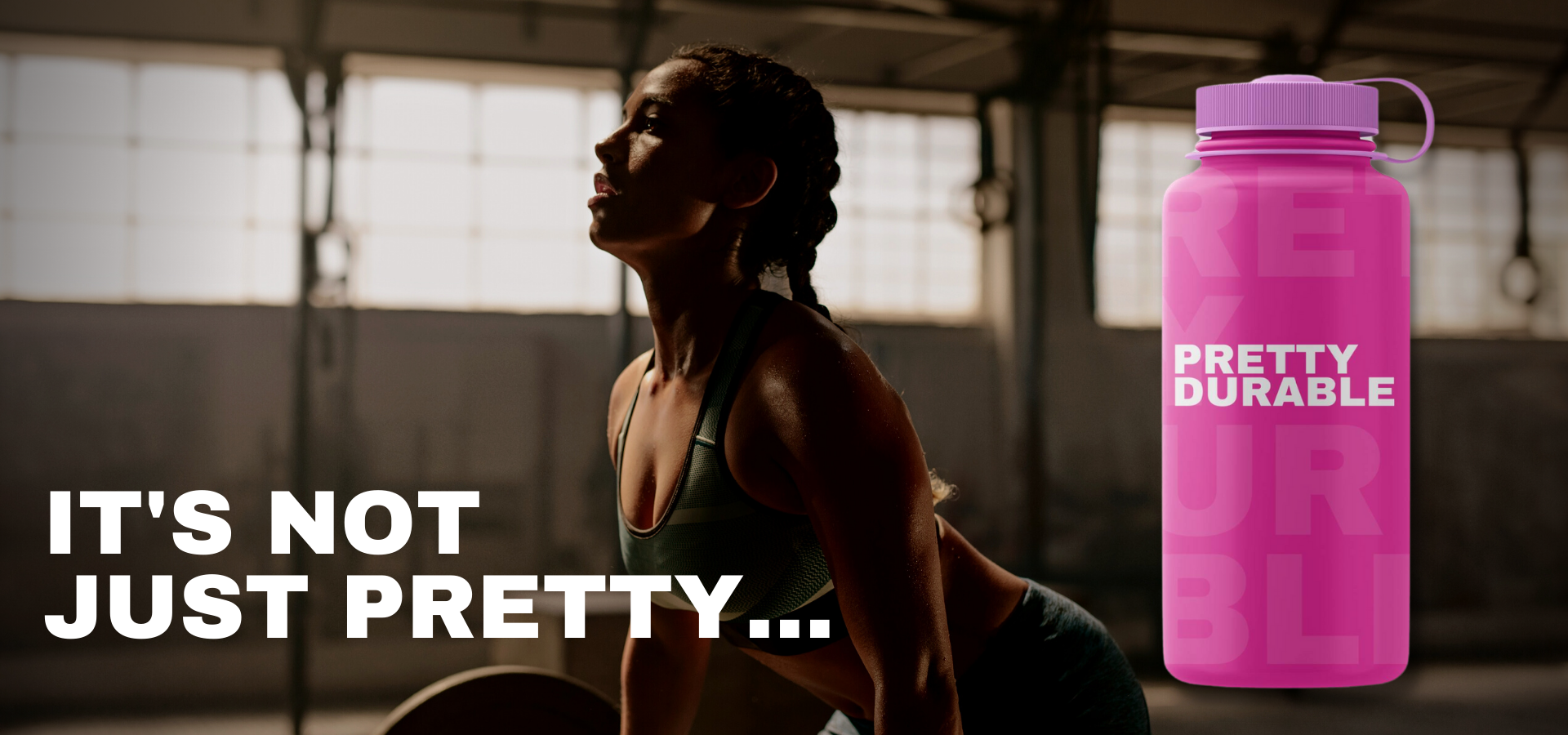 Naming & Messaging
Discover the words that tell your brand's story. From naming your company to articulating brand promise and positioning. Let's hone and magnify the perfect words to tell your brand's story.
Brand Guidelines
Brand consistency is key to the success of your brand. We'll build a solid foundation by creating logo specifications, typography guides and usage recommendations that ensure anyone can apply your brand assets correctly and consistently. Think beyond the ordinary
Great strategic thinking, turning ideas into action and conventional wisdom on its head. The result is a compelling brand story that will stand out in today's competitive marketplace.